(1)Hair Texture: Curly Wave
(2)Hair Color: Natural color, #1, #1B, #2, #4 stocked (only natural color can be dyed)
(3)Hair Length: 10 inches — 26 inches
(4)Hair Density: 130% Desntiy (150% or 180% density are available, but need some extra fee.)
(5) Lace Wig Type: Half wig (3/4 wig, No lace wig)
>>>Dear custome
When place your order, please leave a message to us the cap size and the lace color you like,or we will send to you
the default one:
1. Cap size: Medium(Default), Large, Small
2. Lace color: Medium brown(Default), Dark brown.
Could you leave me a message the Cap Size, and Cap Color you prefer.
3. Combs or Clips and straps: All the wig has combs and straps,if u don't want to have it, please tell us.
>>>Half Wig Introduction
Half wigs are a wig that only covers the top and the back of your head, allowing you to wear the front portion of your
own hair out. They allow you to create a natural look by using your own side or center part, bangs or you can simply
comb your hair back to show off your own, natural hairline.
Please Note: Due to monitors and screens being of different contrast and brightness actual colours of hair may differ
from the visual images used on this website.
Clips or Combs:
There are 7 clips on the half wig. if you prefer combs instead of clips, plz leave us a message.
Cap size: Small(circumference21-21.5inch), Medium(22-22.5), Large(23-23.5)
1. Either make a ponytail (at the back of your head for short hair, or at the top of your head if you have longer hair)
or simply pull your hair back.
2. Place the front flexi-comb at the top of your head, and slide the comb firmly against your scalp. (For extra security,
you can also attach the lower flexi-comb: to do so, hold the top of the wig in place while you locate the flexi-comb at
the bottom of the wig and slide it up into the hair at the nape of your neck.)
3. You can cover the seam with a headband… or style your own hair over the seam; with or without a fringe. Source
Annabelle's Wigs
Hair Color
100% Human Hair
Refund Policy
Shipping
Step 1: Before you wash, make sure you carefully detangle the hair using a wide tooth comb. Start from ends and work toward the
root to decrease shedding.
Step 2: Use lukewarm water and rinse from roots to ends. Do not soak as this can lead to tangling. Tip: If your wig is curly, try leaving
the hairnet on.
Step 3: Loosen shampoo in your hands and work through the hair. Distribute a small amount of shampoo evenly throughout the hair.
Tip: Use circular motions to clean the cap.
Step 4: For human hair: Leave in for a few minutes before rinsing. Do NOT apply conditioner to the root. Tip: If dry or damaged, use
a deep conditioner.
Step 5: Let lukewarm water flow in the same direction of the hair to avoid tangling. Squeeze and press the hair; do NOT wring. Tip:
Towel blot to remove excess water.
Step 6: Air dry on a folding wig stand Tip: Gently part the hair with a comb before wig dries.
Workshop Show
Hair Length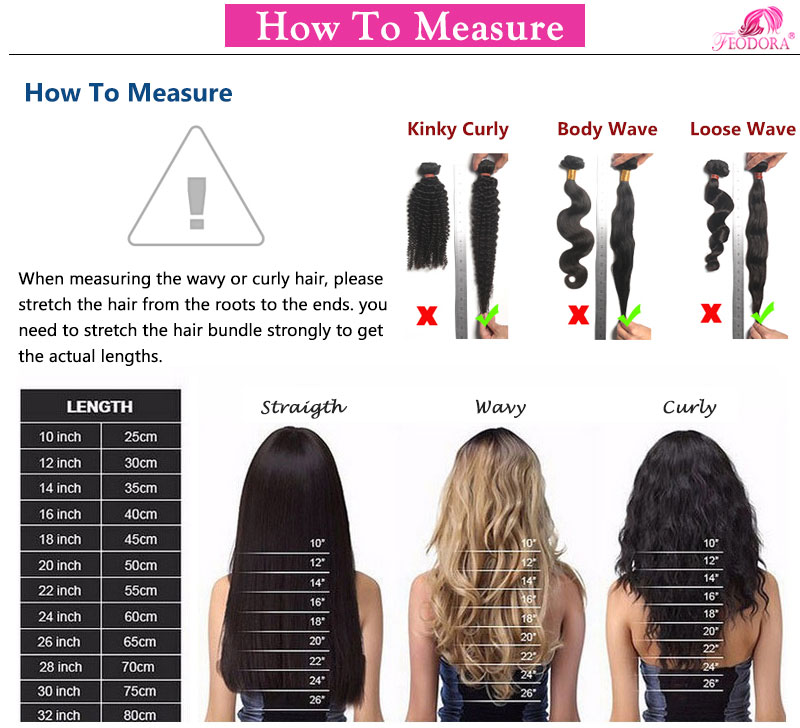 Enjoy Life
Advantage of our wig:
1) The wig offers the most natural appearance at every angle.
2) Breathable high quality cap with elastic band well fits different head types.
Comfortable enough to wear daily and won't damage your own hair.
3) Easy to wash and care for. Our wigs are very popular among women.
General Tips for Hairstyles:
1) Please put the wig on a wig stand to maintain its shape before you wear it.
2) You can cut or trim to the styles you like.
3) Don't try to get every hair perfectly in place. This can make your wig look "un-natural".
4) Have fun experimenting with different looks!
Care Instructions:
1) Add a dash of shampoo and wash gently.
2) Rinse thoroughly in cold water.
3) Do not brush when wet; allow wig to drip dry.
4) Do not use curling irons, blow dryers, or hot styling instruments.
5) Do not be heated. Please wash with warm water and shampoo, rinse in cold water.